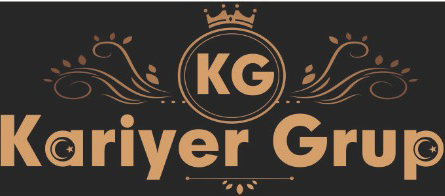 Relaying on our developmental-investigative studies, it is very important for us to create products which are human-friendly and eco-friendly, also are in accordance with international standards, and are suitable for the different lifestyles and consumers habits.
As a pioneer in the production of steel doors in Turkey and the world, the KARIYER ÇELIK KAPI COMPANY aims to provide updated and more better services to its customers. Based on its principles, visionary, and frameworks as well as following the latest developments in the field of technology, our company intends to achieve the top rank by producing more qualified products in Turkey and around the world.
Our company according to a dynamic, efficient, experienced and flexible structure, and following innovative approach commensurate with the company's profit and customer's satisfaction and profit is going to provide ideal opportunities to be a valuable brand. In this regard, as the main activities and plans of our company, we consider to present the perfect, hale, and qualified products, appropriate warranty, and after-sales services.
Our managerial vision is to meet the expectations of customers in accordance with their requirements, gain confidence and trust through presenting qualified services, qualified marketing and sales, being preferred as a company providing the best services in order to meet the needs and requests, loyalty to the national values of the country, and giving importance to the principle of honesty and integrity in all units.
KARIYER ÇELIK KAPI company is rapidly going to be a brand upcountry and abroad.
Of course, with you ...